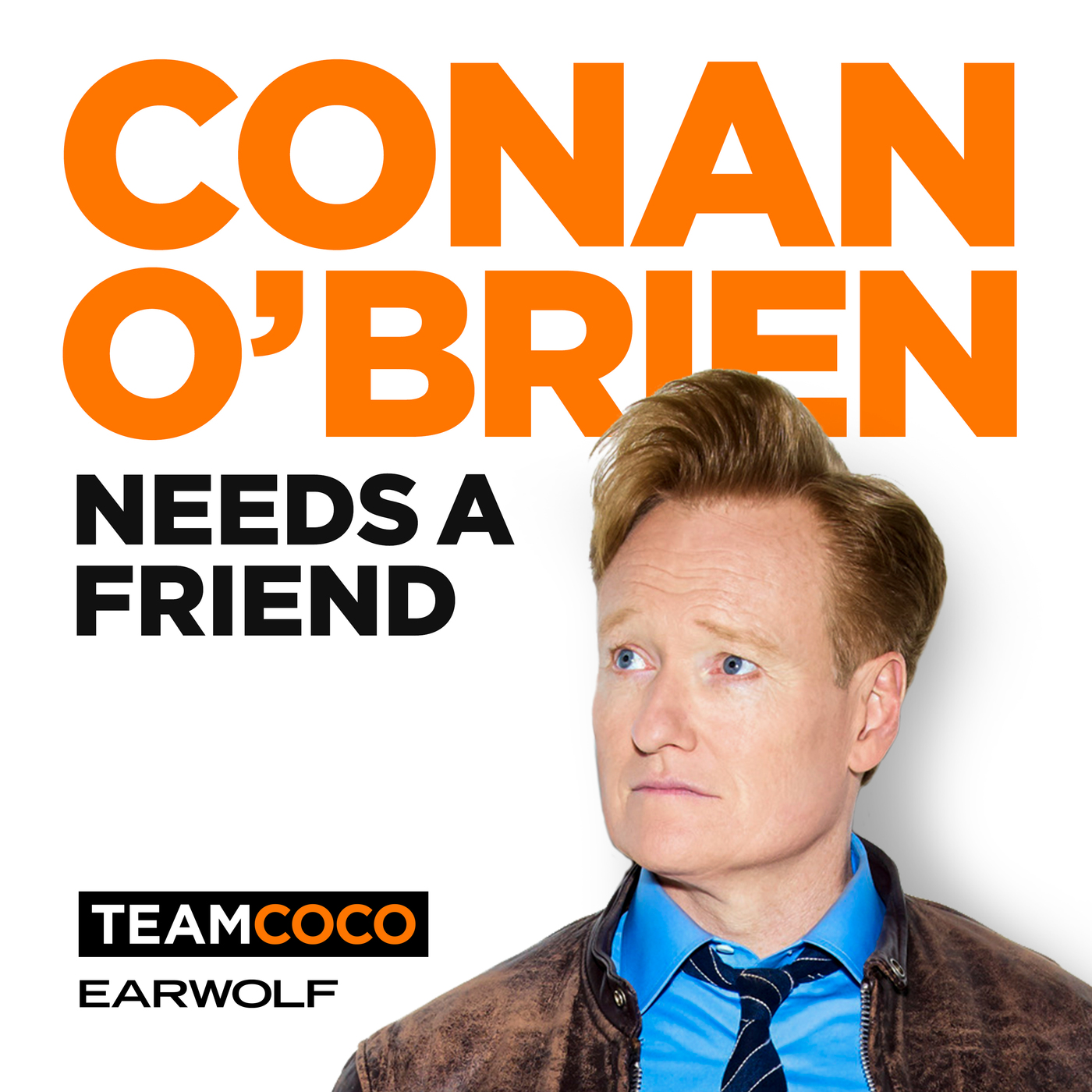 21. Nicole Byer
Conan O'Brien Needs A Friend
Comedian and actress Nicole Byer feels excited about being Conan O'Brien's friend!Nicole and Conan sit down to chat about loving the people they torment, marriages of convenience, Ayahuasca side effects, Conan's dateability, and making your own tattoos with Microsoft Word. Later, Conan recaps a texting miscommunication during a game of True or False with Sona Movsesian.Got a question for Conan? Call our voicemail: (323) 451-2821.For Conan videos, tour dates and more visit TeamCoco.com.This episode is sponsored by VRBO, Yousician (www.yousician.com/CONAN code: CONAN), Robinhood (www.CONAN.robinhood.com), State Farm (1-800-STATE-FARM), Mizzen+Main (www.comfortable.af code: CONAN), Fracture (www.fractureme.com/CONAN), and HotelTonight (www.hoteltonight.com).

Episode notes last updated on June 22, 2019 15:43
In this episode
Smash Notes summary for this episode
What is something that successful comedians thrive on ?
Making people respond and receiving a reaction. Even if one is unsure of what reaction they will get, it is still fun.