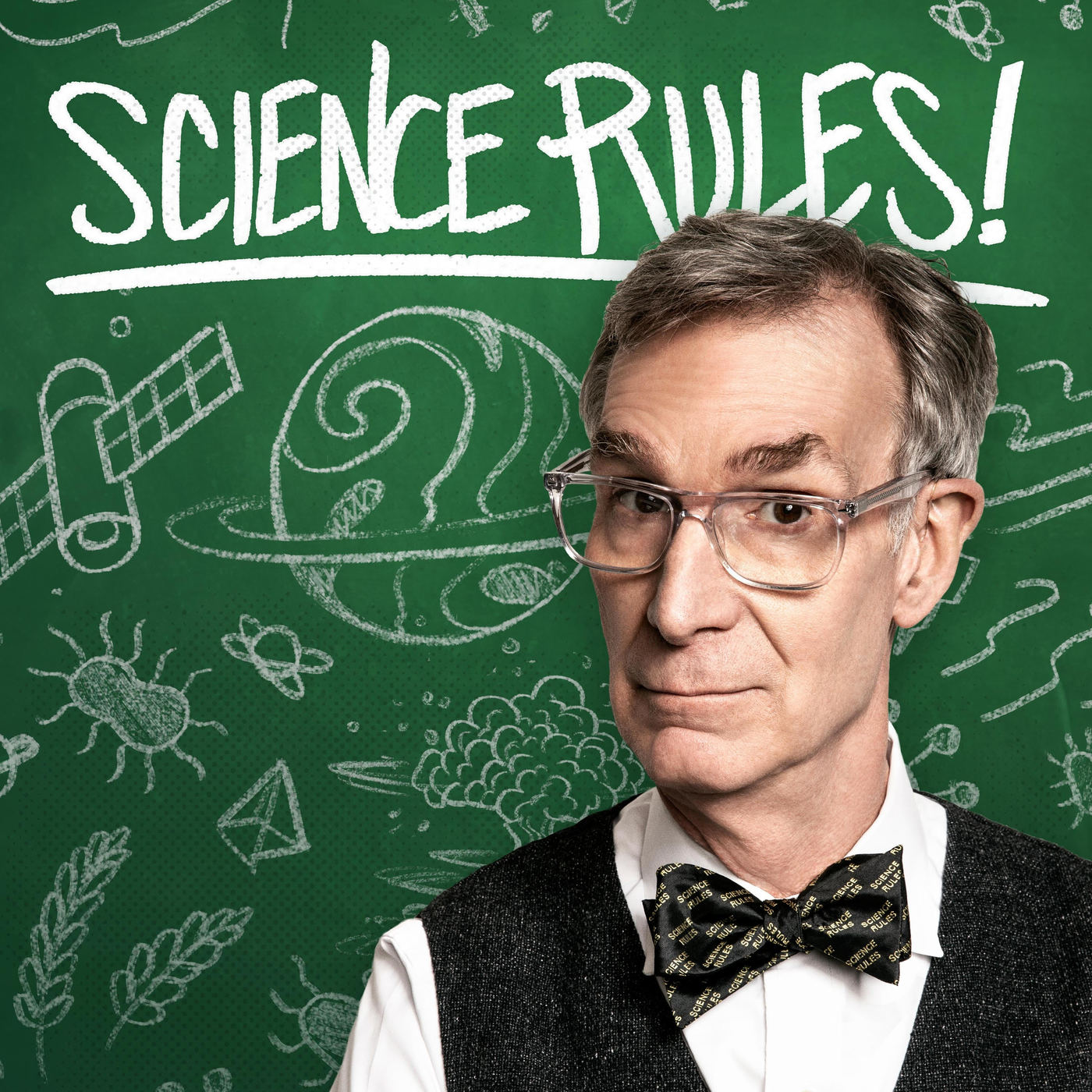 What's on Your Mind in That Brain of Yours?
Science Rules! with Bill Nye
Consider this episode of Science Rules! a user manual for how you think, feel and remember, as we explore the nature of consciousness with neuroscientist Dr. Heather Berlin.This episode is sponsored by Progressive Insurance (www.progressive.com), ZipRecruiter (www.ziprecruiter.com/SCIENCERULES), The Great Courses Plus (www.thegreatcoursesplus.com/SCIENCERULES). and Turo.

Episode notes last updated on June 22, 2019 15:43
In this episode
Smash Notes summary for this episode