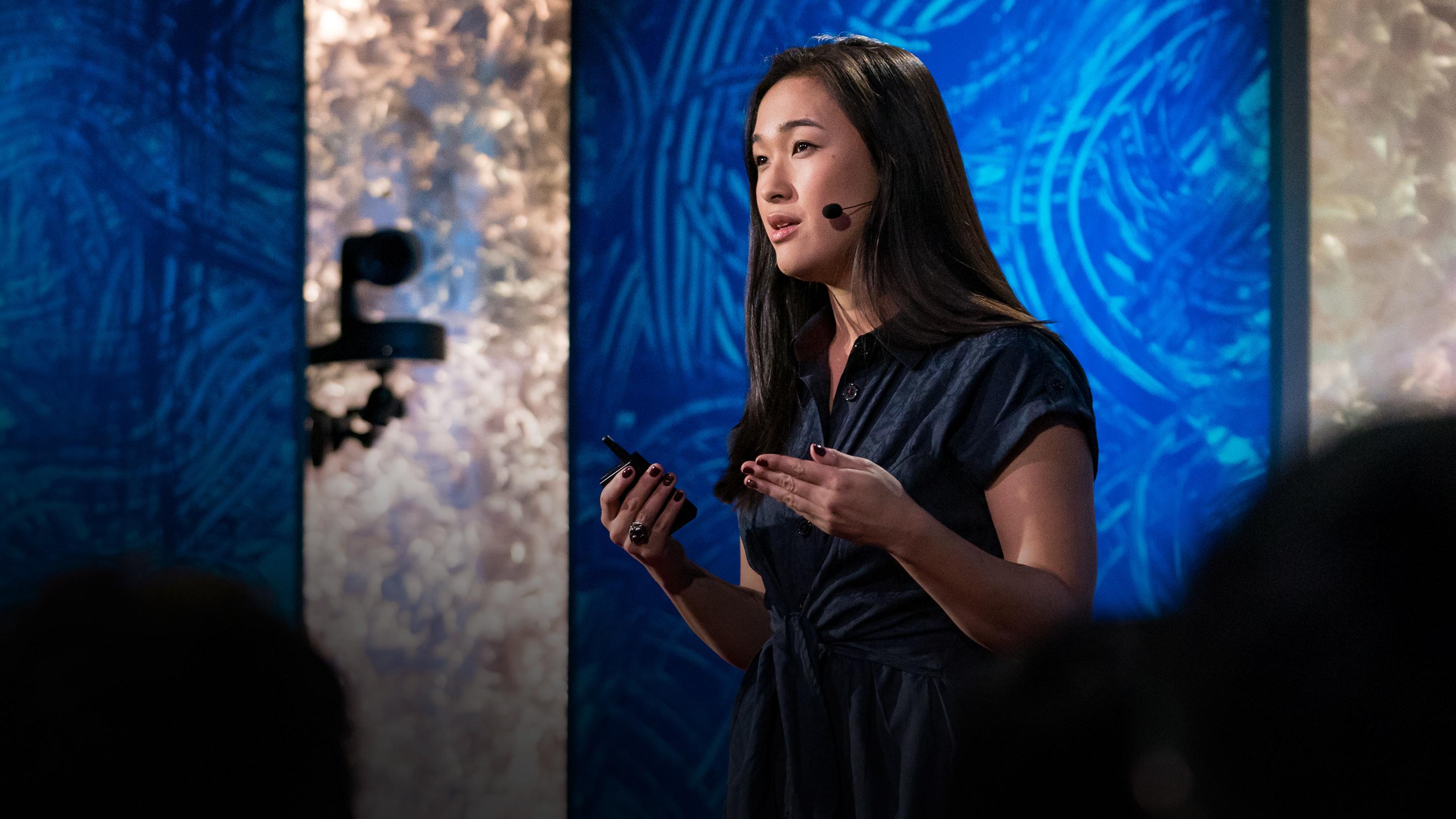 How to teach kids to talk about taboo topics | Liz Kleinrock
Create Episode Segments ->
Episode Description
When one of Liz Kleinrock's fourth-grade students said the unthinkable at the start of a class on race, she knew it was far too important a teachable moment to miss. But where to start? Learn how Kleinrock teaches kids to discuss taboo topics without fear -- because the best way to start solving social problems is to talk about them.

Episode notes last updated on July 19, 2019 21:58
Smash Notes *Podcast*
Listen to Smash Notes updates.
Delivered every monday.
Looking for a new job in tech?
Try Triplebyte
today.
Hungry?
Get $35 off CrowdCow
, the best way to buy delicious, organic, responsibly grown beef, chicken, pork and seafood.