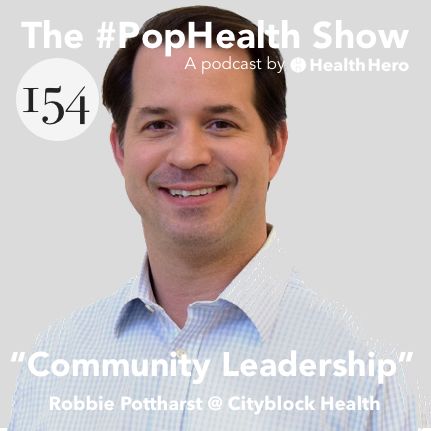 Robbie Pottharst @ Cityblock Health - Community Leadership
Create Episode Segments ->
Episode Description
Join us today as we speak with Robbie Pottharst from Cityblock Health about community leadership.
Episode notes last updated on June 22, 2019 15:43
Smash Notes *Podcast*
Listen to Smash Notes updates.
Delivered every monday.
Looking for a new job in tech?
Try Triplebyte
today.
Hungry?
Get $35 off CrowdCow
, the best way to buy delicious, organic, responsibly grown beef, chicken, pork and seafood.