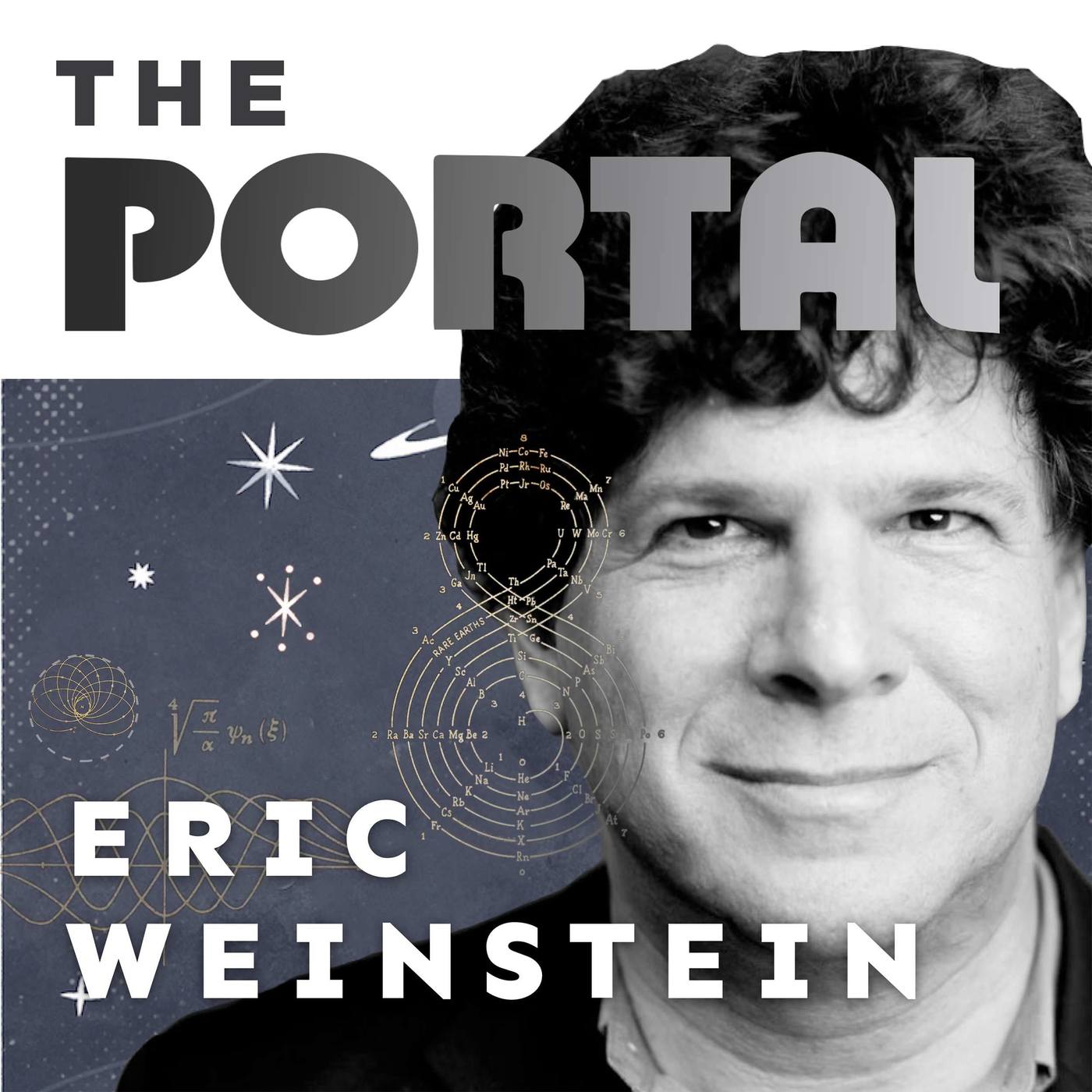 5: Rabbi Wolpe: "So a Rabbi and an atheist walk into a podcast..."
It looks like the are no segments for this episode yet.
Would you like to contribute?
Join the community ->
Create Episode Segments ->
Episode Description
Beyond New Atheism: is a constructive adult relationship possible between atheism and religion?On this episode of the portal, Eric hosts leading conservative rabbi David Wolpe and explores the possibilities for, and problems with, a new synthesis of atheism and religion in our modern era that avoids special pleading.Sponsors of this episode of The Portal:Skillshare: https://www.skillshare.com/portalExpressVPN: https://www.expressvpn.com/portalNetsuite: https://www.netsuite.com/portal

Episode notes last updated on September 01, 2019 23:48
Smash Notes *Podcast*
Listen to Smash Notes updates.
Delivered every monday.