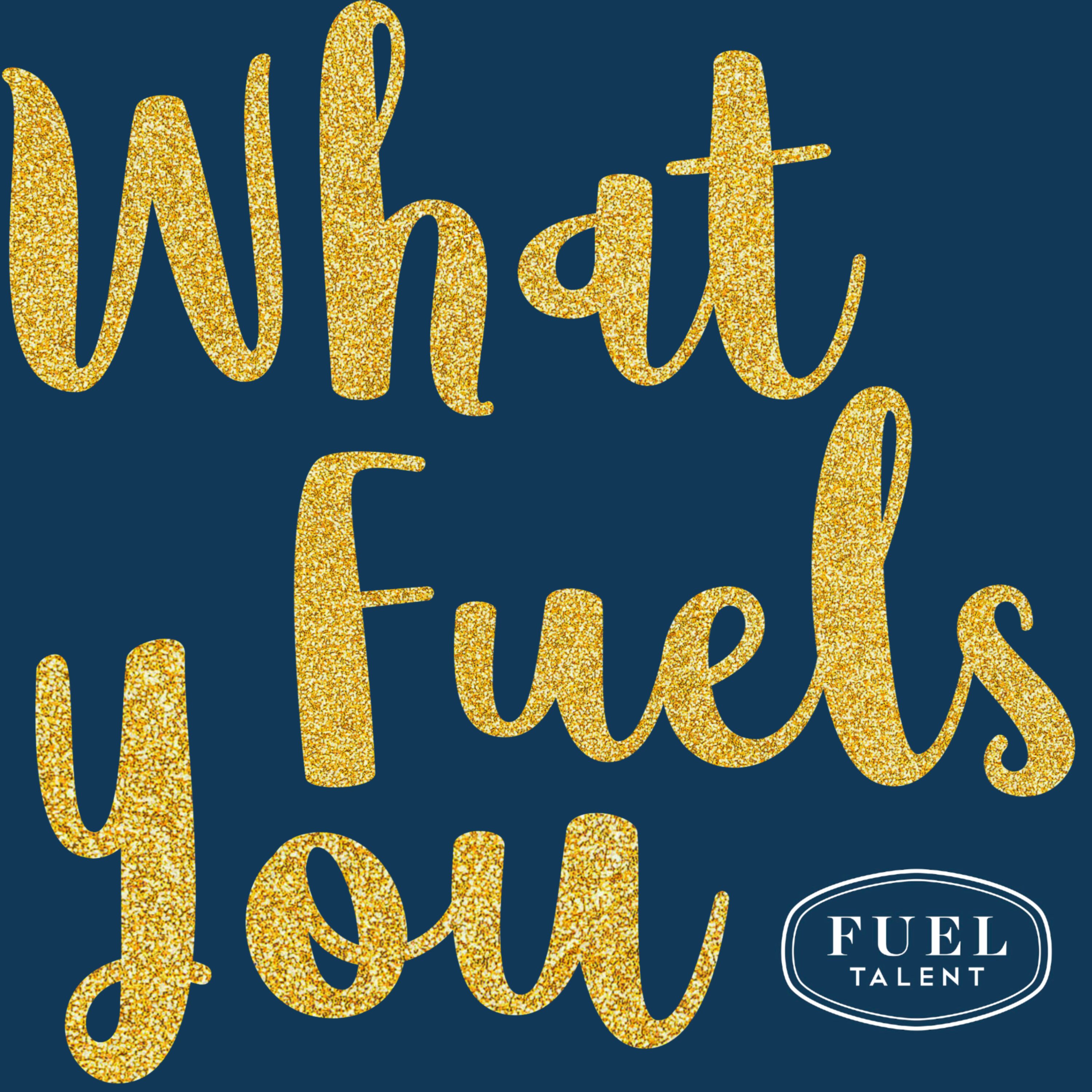 #12 Fran Dunaway
She considers herself an "accidental" entrepreneur" who formerly worked in human resources as a video producer and activist. She is now the CEO of TomboyX which creates underwear for all people of all sizes and all genders.
What inspired the creation of underwear for the TomboyX company ?
Customers were the inspiration. TomboyX was originally a clothing company, but their fanbase requested underwear products, which was their most successful venture. Now, TomboyX IS an underwear company.
What are a few common threads of those who can be successful in the startup industry?
These entrepreneurs must be comfortable with change. They also cannot seek work-life balance as that often results in mediocrity.
Create Episode Segments ->
Episode Description
Fran Dunaway, Co-founder and CEO of TomboyX, is an incredible advocate for women and the LGBTQ community. She was raised in a military family from the deep south, and has had many unique pivots in her career. Fran started TomboyX as a clothing company with her wife, Naomi, in 2013. They quickly found success and transformed solely into an underwear company based off of feedback from their customers. In just a few years, they've received $6.3 million in funding and have an incredible presence on social media. Fran and her wife are making an astounding impact on their mission to represent all people and encourage everyone to be unapologetically themselves.
Episode notes last updated on September 15, 2019 16:47
Smash Notes *Podcast*
Listen to Smash Notes updates.
Delivered every monday.