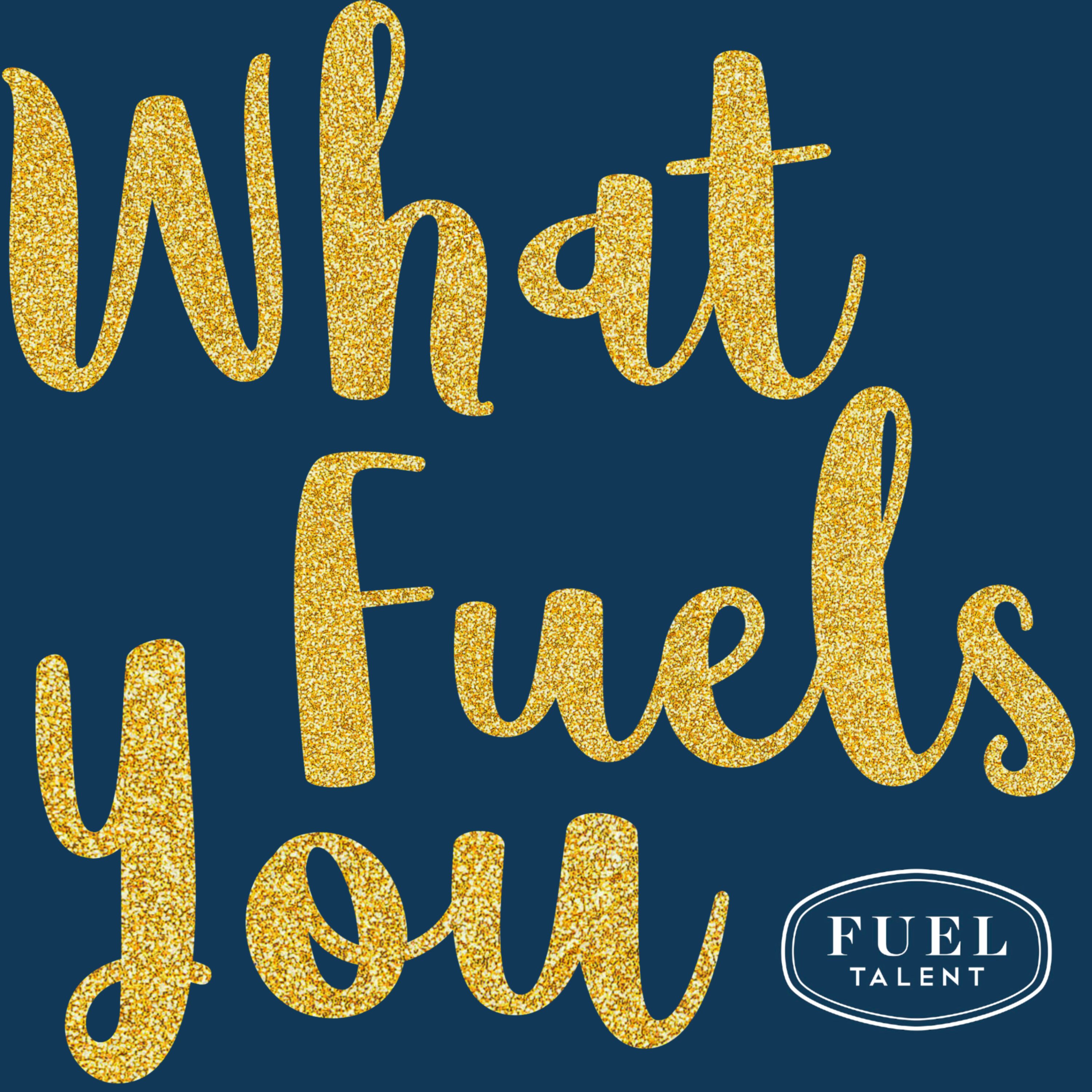 #21 Alissa Leinonen
Create Episode Segments ->
Episode Description
Alissa Leinonen started Gourmondo, Seattle's leading catering and gourmet box lunch company, 24 years ago. Back in 1996, Alissa had a dream that she turned into a reality by refinancing her car and opening a 470 square-foot, four table café. Gourmondo has now tripled the size of the company in the last three years, serving between 3,000-4,000 guests per day across all divisions (box lunches, catering, and cafes) with more than 250 employees. Alissa is known for building her business around the working parent model, having led by example for many years raising her two children. She shares tips on running a business in a family-first way, how she brought the company back after a near-death mistake in 2006, and how her daughter's persistence resulted in their number one selling sandwich. Alissa is resilient, thoughtful and fueled by lifting up people who want to work hard and just need someone to give them a shot.
Episode notes last updated on June 22, 2019 15:43
Smash Notes *Podcast*
Listen to Smash Notes updates.
Delivered every monday.
Looking for a new job in tech?
Try Triplebyte
today.
Hungry?
Get $35 off CrowdCow
, the best way to buy delicious, organic, responsibly grown beef, chicken, pork and seafood.