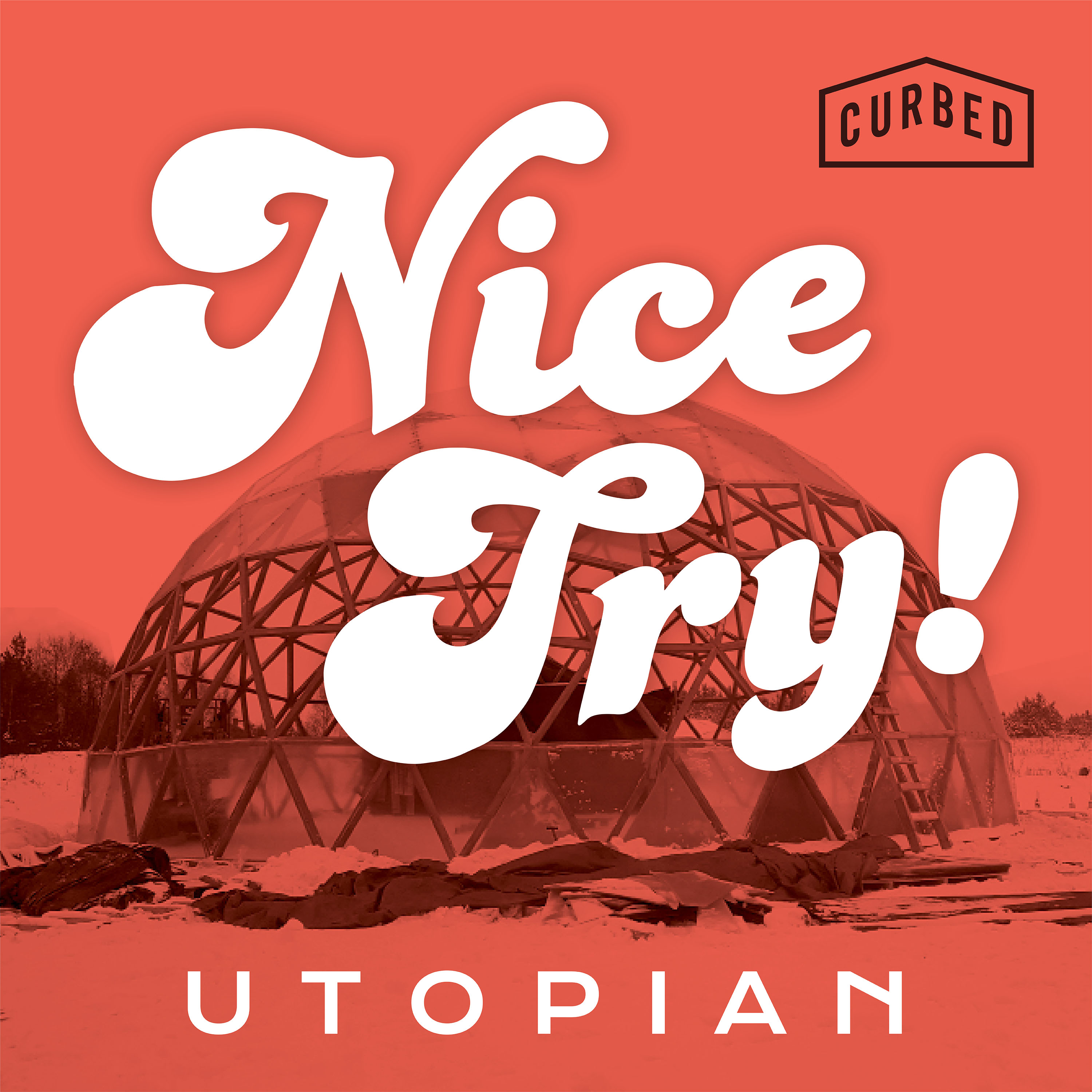 Nice Try!
Avery Trufelman explores stories of people who tried to design a better world — and what happens when those designs don't go according to plan. Season one, Utopian, is about the perpetual search for the perfect place. From Curbed and the Vox Media Podcast Network.
Episode notes last updated on July 31, 2019 05:48
Recently updated notes
Disney World: Celebrating Utopia
Nice Try!
Herland: Reimagine Utopia
Nice Try!
Biosphere 2: The Theater of Utopia
Nice Try!
Germania: Architecture in a Fascist Utopia
Nice Try!
Oneida: Utopia, LLC
Nice Try!
Levittown/Concord Park: Utopia in Our Backyard
Nice Try!
Chandigarh: The Modernist Utopia
Nice Try!
Jamestown: Utopia for Whom
Nice Try!
Introducing: Utopian
Nice Try!