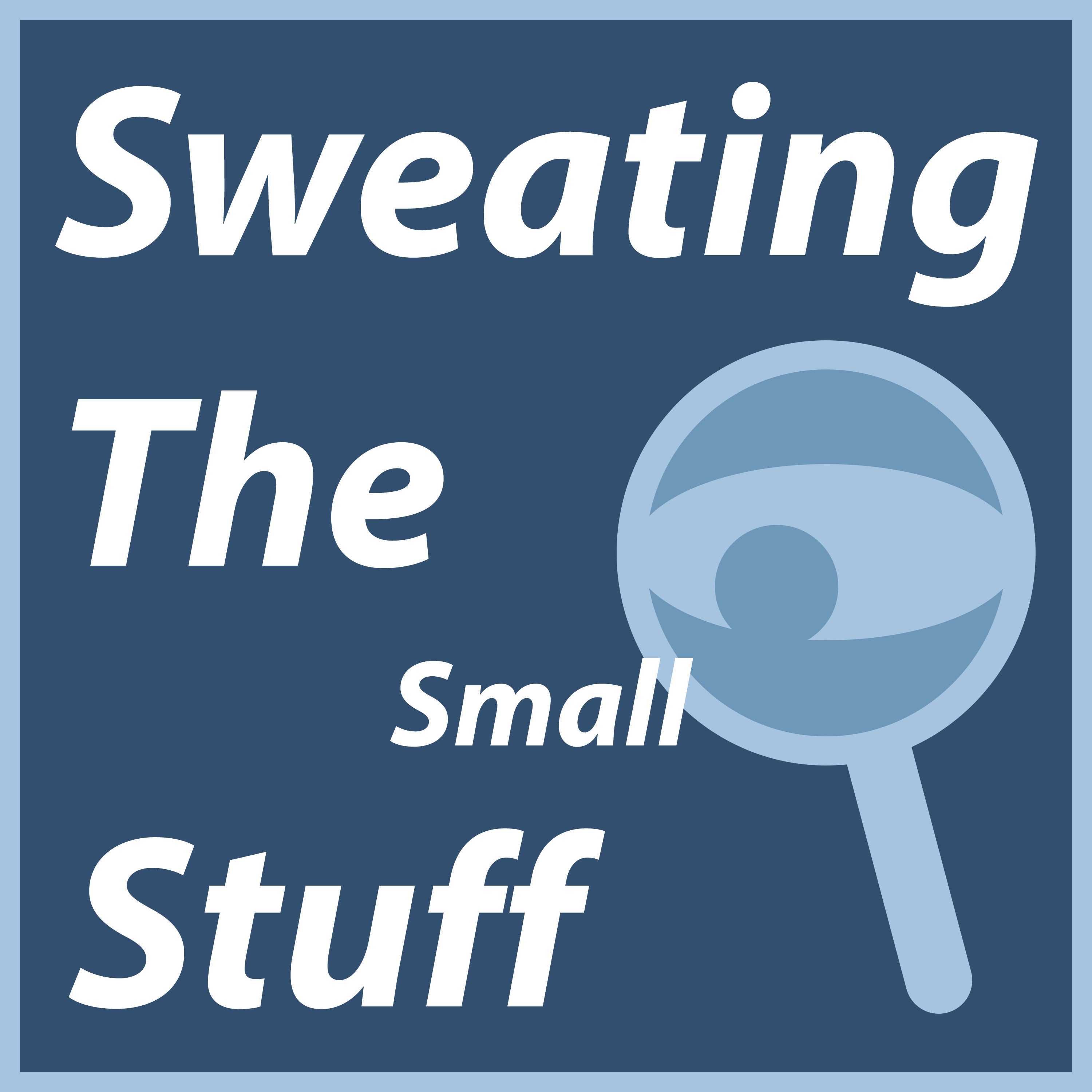 Sweating The Small Stuff
A revealing show steeped in Pop Culture (...Mostly Movies and Shows). Every week host Cameron Boozarjomehri (and his gaggle of co-hosts) take a topic you love, investigate its most overlooked details, and explore the fun and fascinating ways those details impact the big picture.
Exciting? You bet! Convoluted? Probably! Informative? ...We hope!
If you have topics you'd like us to explore, email us at smallstuffshow@gmail.com or reach out on Twitter with #smallstuffshow
Listen Now: 027 - Spiderman Far From Home: Marvel's Double Standard
All podcast episodes