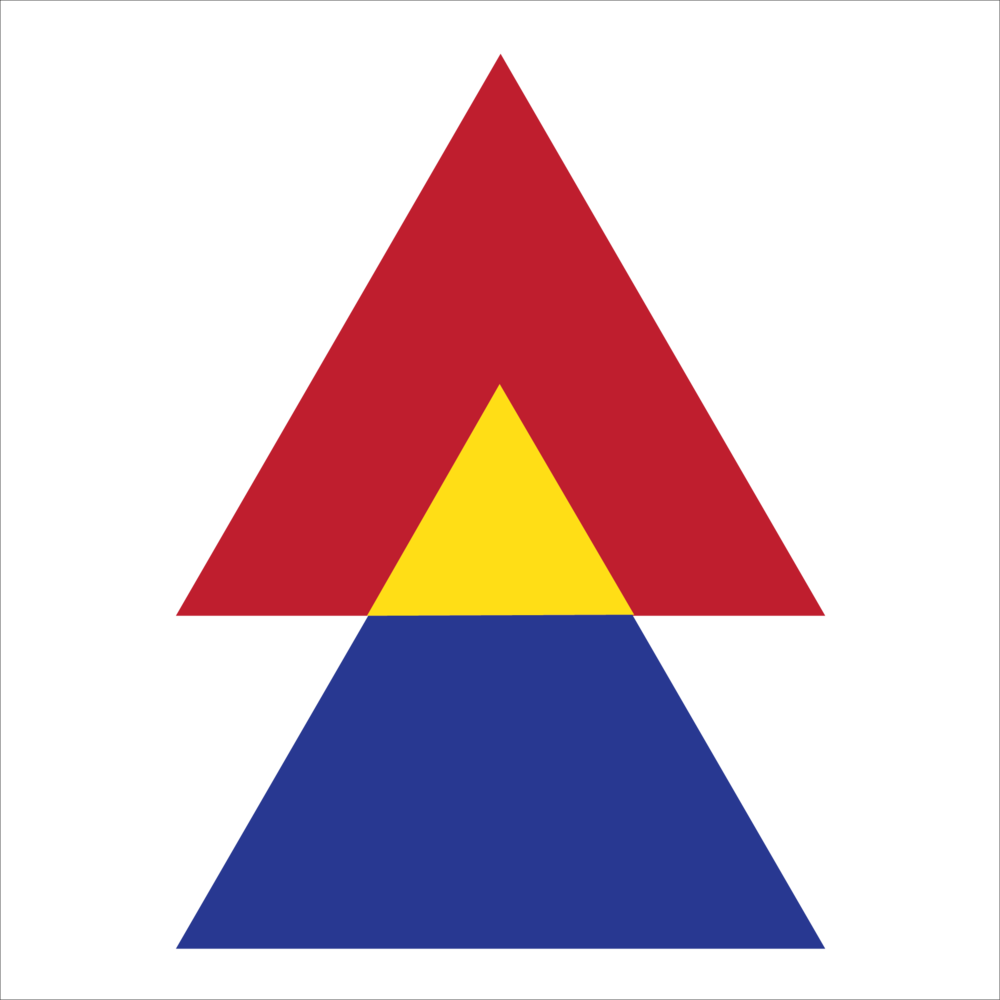 Josh Dahn: Head of School, Ad Astra School
Create Episode Segments ->
Episode Description
Josh Dahn and his co-founder, Elon Musk, are out to disrupt the way we teach our children, and as a result, how they learn. In today's pod, Josh walks through the reasons why change is needed and what they are doing differently. The art dealer sample lesson for elementary school kids that he explains is simply fascinating. The practical aspect of learning is very clear in this venture. The school they have created, Ad Astra (in Latin it means To The Stars) is located on the Space X campus in Los Angeles. Even if the entire model doesn't work for all, some teaching through real life scenarios could benefit many. 
Episode notes last updated on June 07, 2019 16:09
Smash Notes *Podcast*
Listen to Smash Notes updates.
Delivered every monday.
Looking for a new job in tech?
Try Triplebyte
today.
Hungry?
Get $35 off CrowdCow
, the best way to buy delicious, organic, responsibly grown beef, chicken, pork and seafood.
Need a place to work?
Give WeWork a try
. Their office spaces are a great way to get some head space.